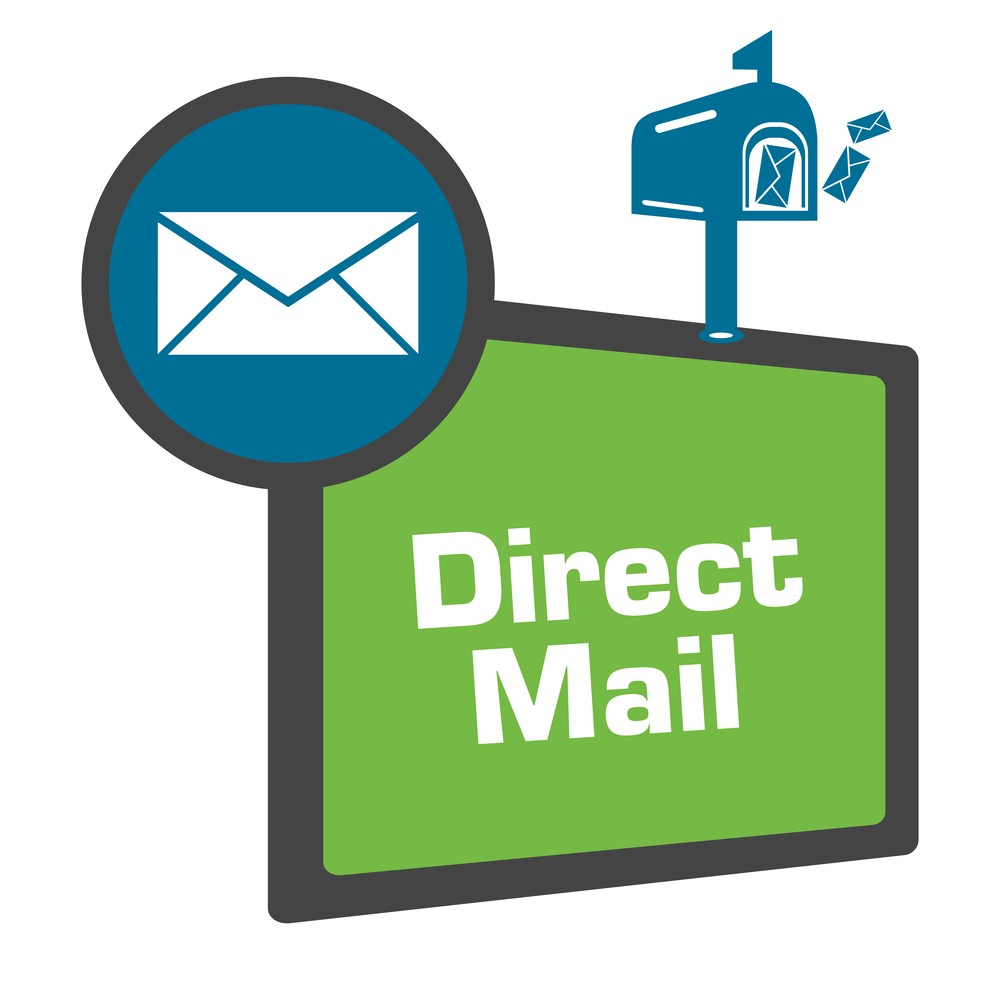 Blog
Introducing JG Mailing
For many years, we have facilitated hundreds of fulfilment mailings ranging from a few hundred to the many thousands, through a number of trusted suppliers.
In looking at how we may improve your customer experience, we have launched our own new fulfilment arm, JGMailing Limited, based at our Rugby Head Office.
Our team prides itself on swift, precise, cost-effective and timely fulfilment and preparation for postal mailing in all its forms. Our modern equipment lends itself to season brochures, advertising campaigns, newsletters, merchandise and much more.
Our print customers can also be assured of a seamless service without the need for additional carriage costs and the shortest delivery times from print to despatch. With the benefit of pooled resources, your existing John Good Account Manager will be your contact for all your fulfilment needs.
Finally, we are also exploring new and exciting ways to make mailshots more environmentally friendly - watch this (green) space!