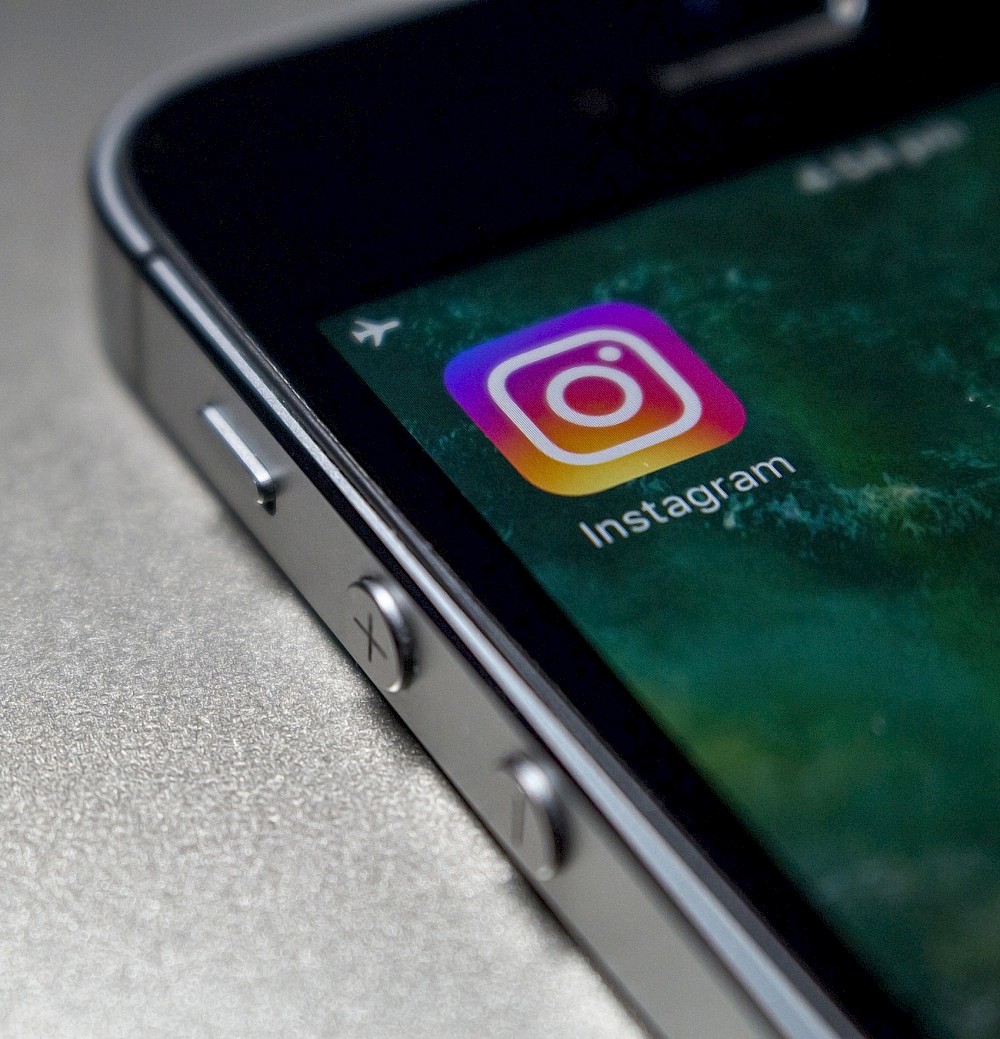 Blog
John Good Social Media
Our social media is joining the 21st century!
In tandem with our brand new website, we have also been busy launching a new and improved social media presence. Our colleague Till has taken on the task of revisiting our approach and bringing our outreach on social media up to speed. Admittedly, we were a bit behind, so there was some catching up to do.
We realised we needed to streamline our approach and make it more engaging. It also became evident that we wanted to include all departments and sites across John Good, so we set up a steering committee to help brainstorm and develop a social media strategy.
Four things quickly jumped out at us. Firstly, the nature of our business lends itself marvellously to social media, as our products and designs are so visual and our archive is a treasure trove of great samples of our work. Next we decided to combine our John Good and Cantate profiles to become one on social media, so the breadth of our content became more focused; we also joined Instagram which is a great platform for sharing the kinds of visual media we produce. At the same time we realised we needed to be super-efficient – we're all busy and need to use our time carefully – so we opted for a social media management platform that gives us the capability to schedule our content in advance while regularly gathering content from all departments. Lastly, we recognise how much knowledge there is at John Good, so we think we can become a source of interesting factoids and snippets of information about both theatre and the Arts.
So, we hope you'll enjoy our new content and join us along the journey.  You can connect with us at the bottom of every page of our website. Please tag us with #JohnGood or #JGcreative, like, link and share!