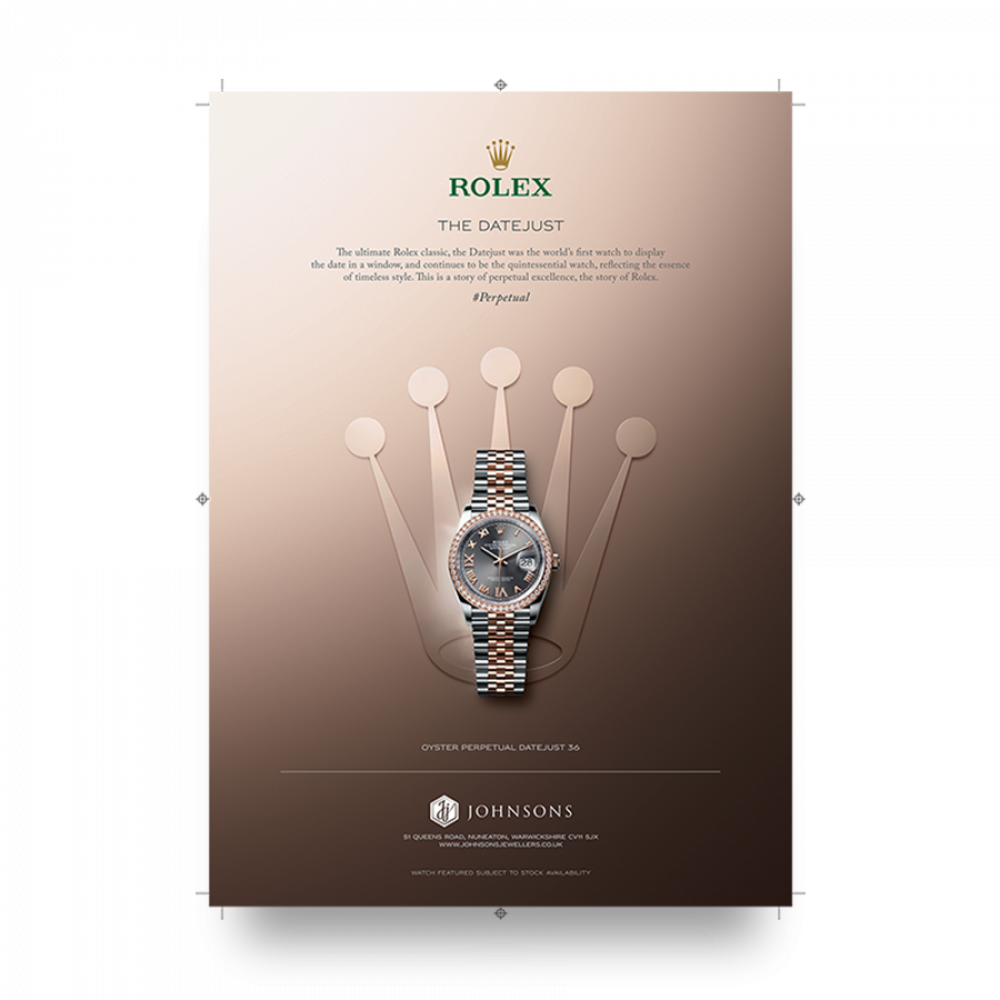 Blog
Theatre Programme Advertising: Read All About It!
Would you like to be associated with our clients such as the BBC Proms, the Royal Shakespeare Company or the West End? Well, you've come to the right place!
We are John Good's Advertising Sales Department, matching client campaigns to directly target an ideal, affluent demographic. Clients utilise our well-renowned publications as a strong means to promote their businesses. Reaching out to families, parents, corporates and ABC1 demographics - we provide a high-end promotional print platform to a wide range of established businesses.