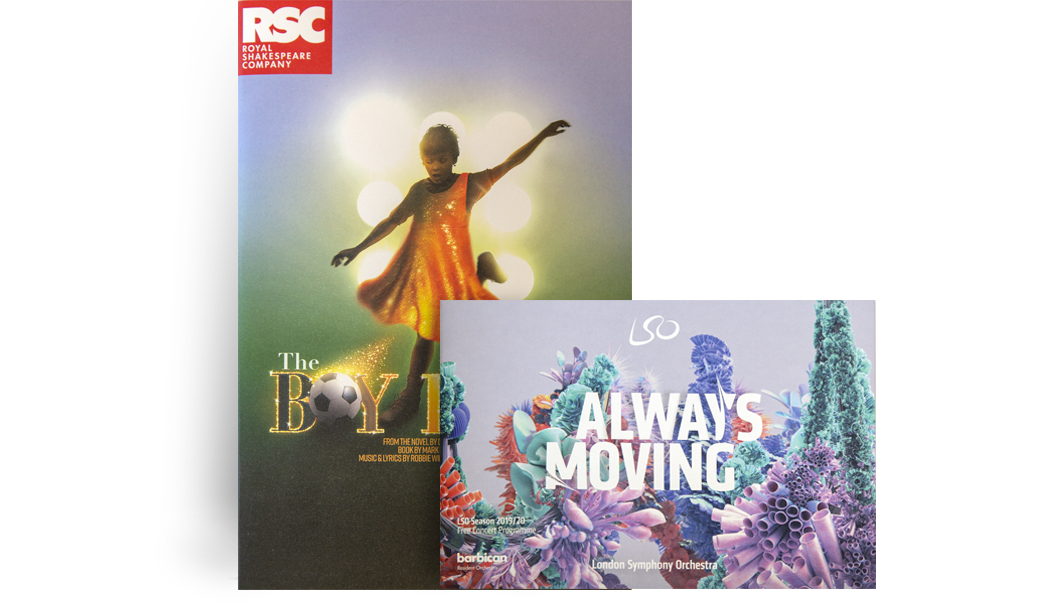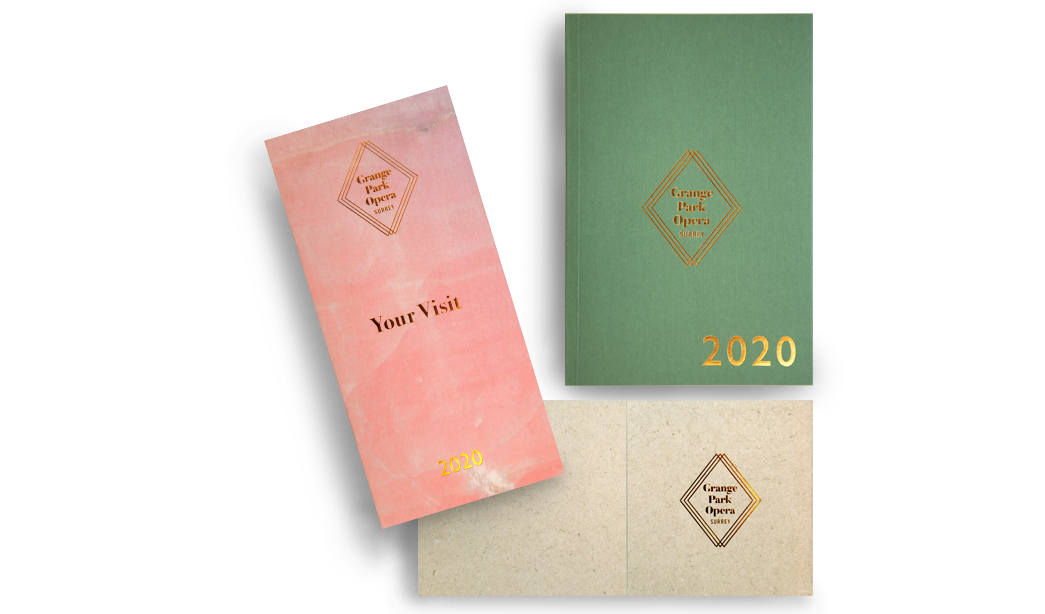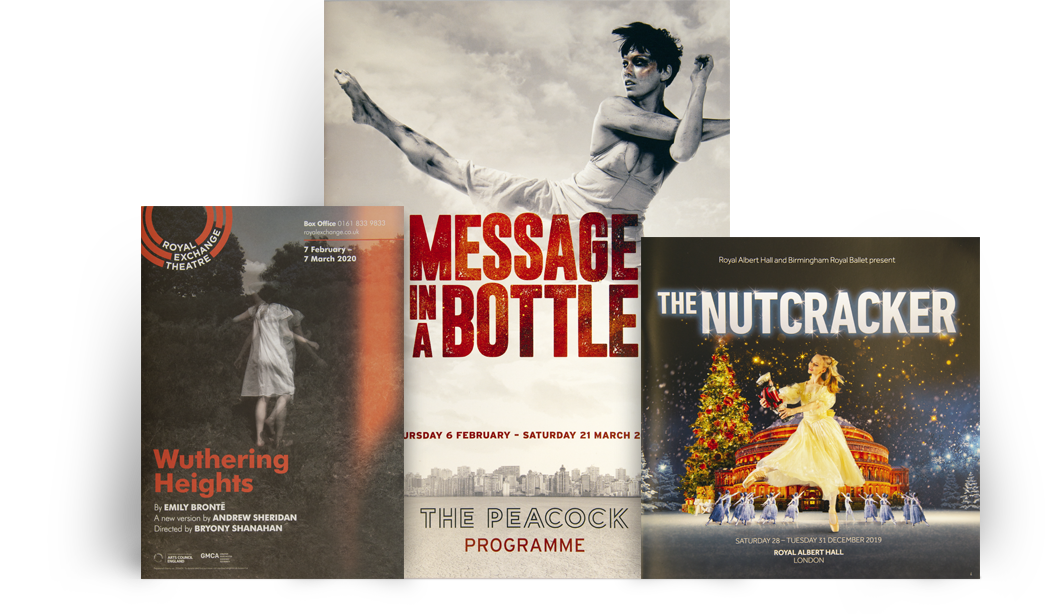 John Good
Communicating the Arts
Since 1897 we have grown to become the UK market leader in publishing and printing for the arts. Creativity, quality, consistency and service are paramount to our clients. Using the highest quality materials and our in-house designers, we work with you to design and craft beautiful printed media, which helps you communicate with your audience. Make something great with John Good.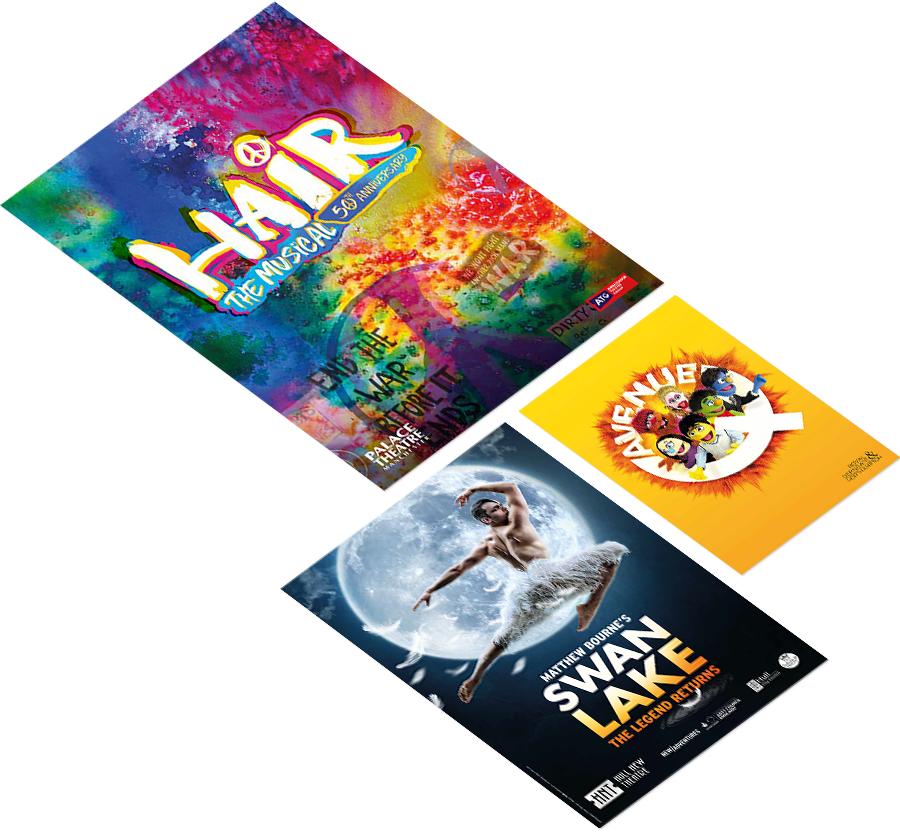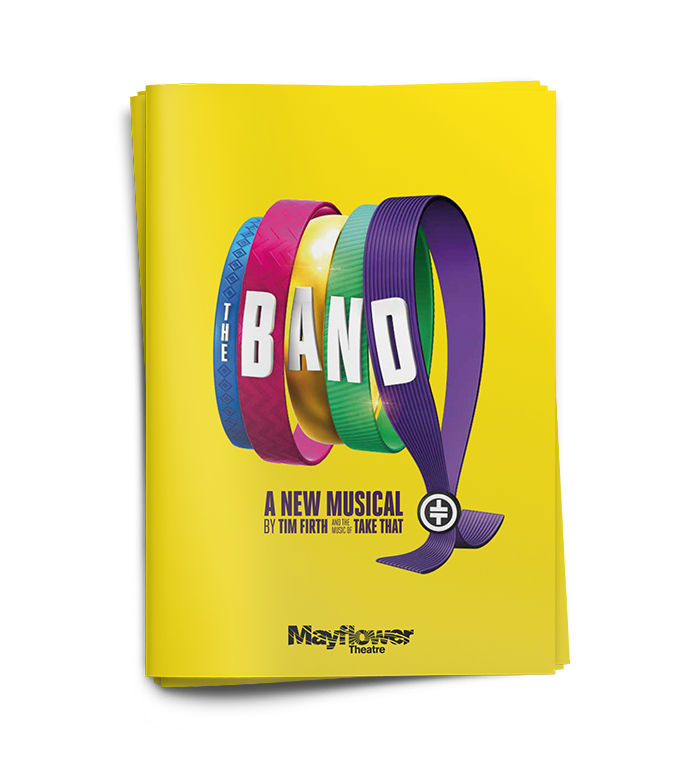 "John Good have managed the printing and delivery of our programmes for many years now. The account management is second to none: the team is exceptionally well organised and professional, understands the complexities of a theatre schedule and will often go that bit further without being asked. The finished programmes are always of a high standard."
"We love the new look and feel to our brochures. Thanks, John Good."
"The team at John Good are great: friendly, professional and responsive. They are quick to find solutions to problems and work hard to deliver the final product as you have envisioned it."
"It has been an absolute pleasure working with the John Good team. When I came into post, NYCGB programmes were produced by a creative agency that didn't routinely handle programmes or text setting, and we were struggling to effectively manage production and costs. John Good's process management, professionalism and fair value have brought down our time and financial costs, supplied a superior end product, and made the whole business of producing our concert programmes 'business as usual' rather than a massive seasonal trauma. Thank you."
"They look gorgeous! As ever, thank you for all your hard work- you guys are the best!"
"They look beautiful. Brilliant job. Thank you! Selling like hotcakes, too!"
"Big thanks to John Good for helping to produce our brochure for the 2020 festival. Thanks for making it look so good."
"Just a note to say the print has arrived and looking fabulous! Thanks so much to you and the team for doing such a great job and working to our tight schedule!"
"Thank you for more fantastic print jobs than I can count! But more importantly thanks for your support over the years working through challenging deadlines and helping us to find creative solutions."
"I would like to say a huge thank you for the fantastic 2020 school calendar. The children love the calendars; each classroom has one on display."
"Just to say thank you for organising the Friday delivery and to let you know your delivery man was superb, really helpful and pleasant."
"Our flyers have arrived and they look brilliant!"
"The latest issue of our Magazine arrived right on time. Everyone was delighted with the new look, so many thanks to Steve and Nin. Thanks also to you for your usual calm and professional orchestration of the process."
"The Society of Teachers of Speech and Drama has been very fortunate to have the services of John Good for nearly ten years; designing, printing and distributing our Journal, Word Matters. The standard of design continues to be consistently high and always impressive. Ease of communication means that any amendments are swiftly dealt with ensuring a seamless process throughout. We are looking forward to many more years of successful collaboration with the team at John Good."
"The programme looks fantastic!"