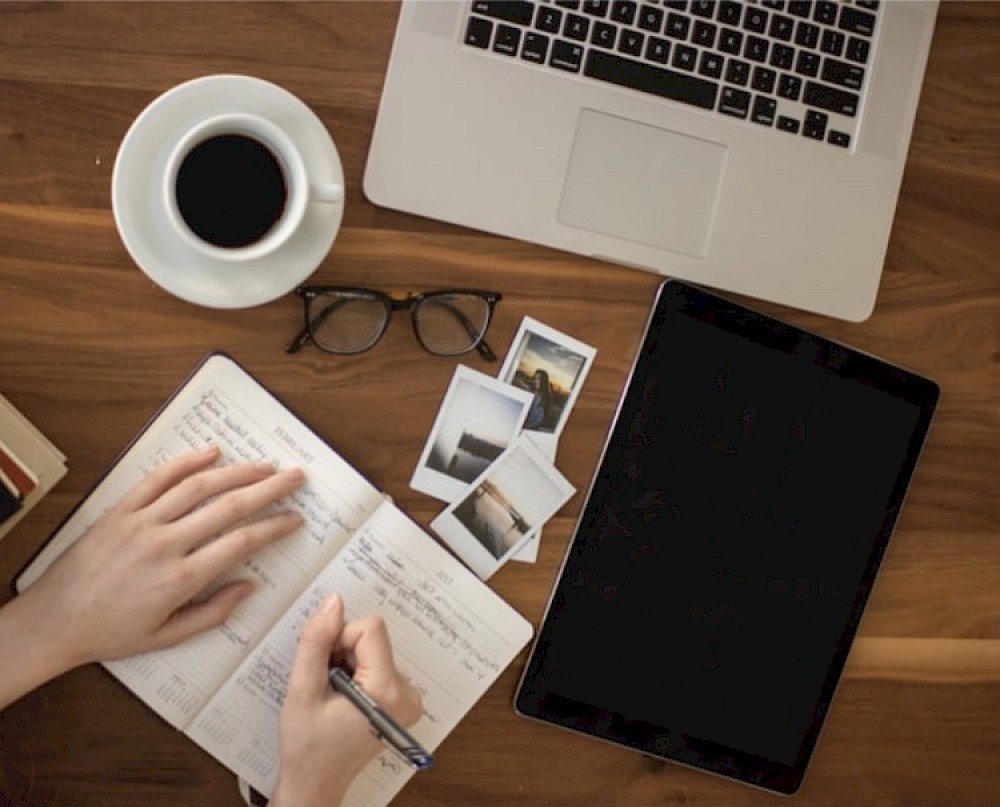 Blog
A Day in the Life of Editorial
In Editorial, we look after the background articles that appear in your programmes. We liaise with producers, theatres and creatives to supply high-quality material relevant to the production. On any given day we could be speaking to the legendary Vanessa Redgrave (for Bath Theatre Royal Ustinov Studio's production of Vienna 1934–Munich 1938), Lucy Bailey (director of Bill Kenwright's tour of Gaslight) or any of the wonderful marketing officers at the venues.
We have a pool of freelance writers who we can call on to produce articles (such as a look at how Gloria and Emilio Estefan changed the face of Latin music, for On Your Feet) or to interview a production's creative team (both Florian Zeller and Christopher Hampton, respectively writer and translator of the West End play The Son), and we are often called upon to find experts in a particular field if more in-depth expertise is required: for instance, a political journalist and lobby correspondent to write about the legacy of the Thatcher government for Handbagged.
Once the articles are approved, we get the picture research underway by looking for images that will enhance and complement the text. This can take us from a big picture agency (a shot of Love Island contestants for a piece on 'gaslighting') to a special collection abroad (Regency satirical cartoons sourced from Adelphi University in New York for an article on the early battle for press freedom in Trial by Laughter).
We also offer a proofreading service, which primarily looks at the editorial articles and the biographies of the cast and creatives in the programmes. As well as checking for any spelling mistakes or grammatical errors (should that word be 'premier' or 'premiere'?), we have to ensure that the text adheres to our own or the client's house style (do they have play titles in italics?) and that there is consistency and standardisation throughout. It's the nature of the job to come across the occasional amusing typo, our all-time favourite being, "Ginger Rogers' dress purportedly weighed 25 ponds" - now that's some water retention!